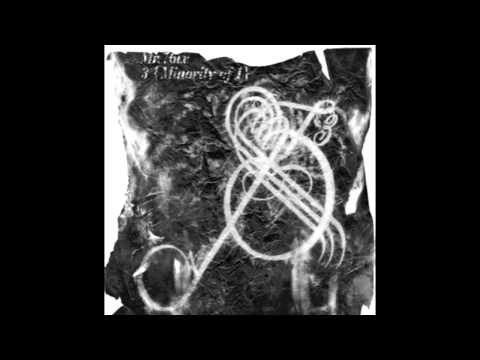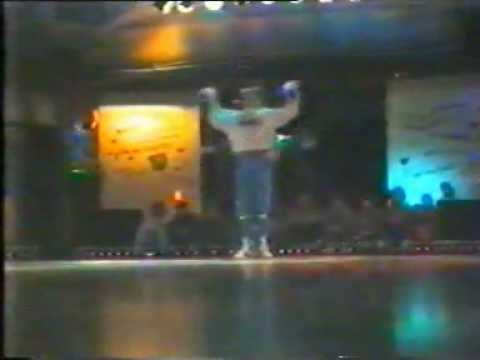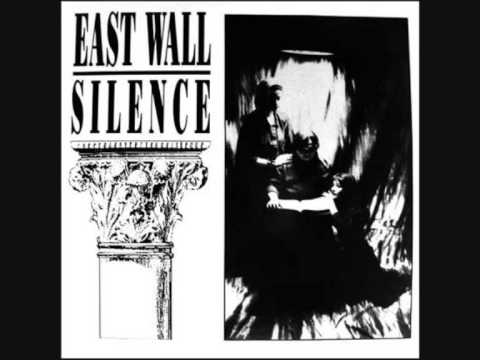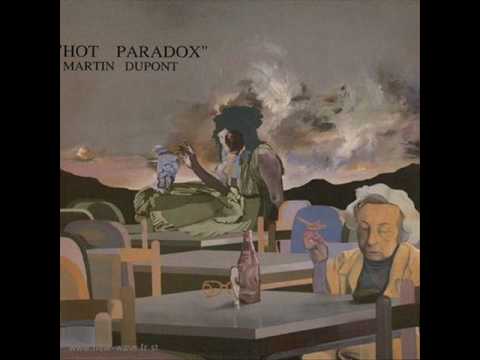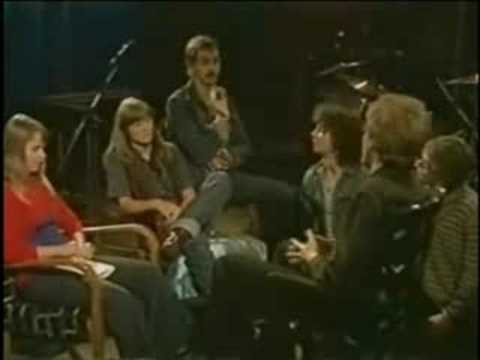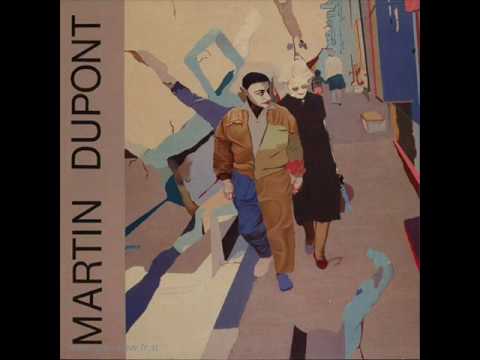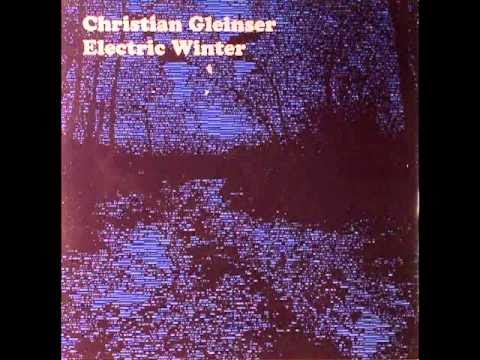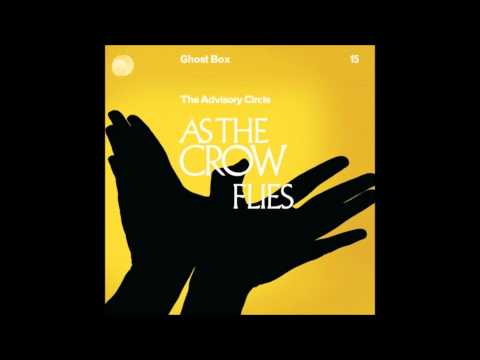 "Golden Rose" by Stan Hubbs →
Sorry for the MySpace link, but it's very much worth it. Update: Altered Zones has a great writeup of this track including an MP3.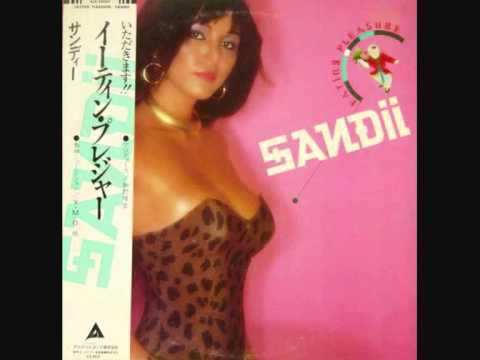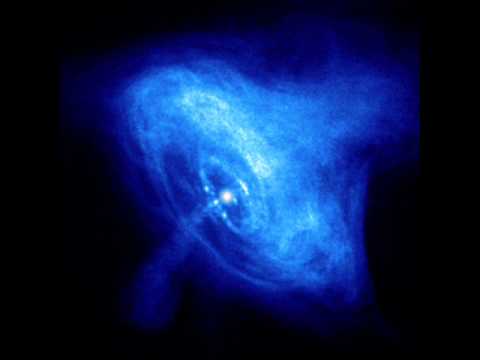 I haven't been this excited about a record in a long time. [ESP006] MICHAEL OZONE - s/t (snippets) by ESP Institute Australian Michael Ozone, originally from Perth and currently operating out of Melbourne, is pure energy. ESP Institute is proud to offer his debut release, two tough tracks that conjure a cold industrial image. Ozone's mystical instrumentation and boderline heavy...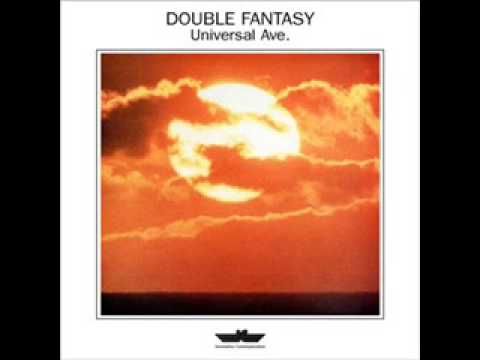 Atmospheric Conditions - Moonboots →
The last couple mixes on Noncollective have been great, especially this deeply relaxing mix by Moonboots.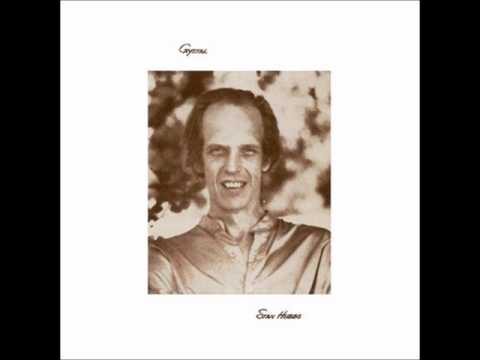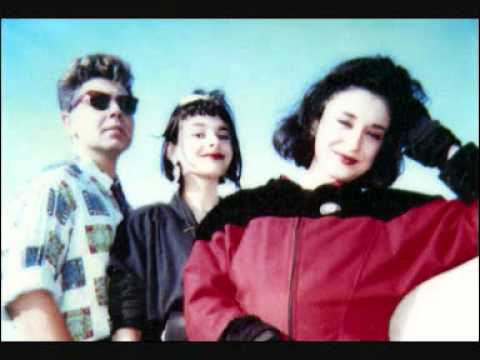 Carsten Klemann - The Long Game →
Outstanding mix from Carsten Klemann on Test Pressing. Good use of well-known songs/covers, and unknown tracks. Listen at your earliest ability.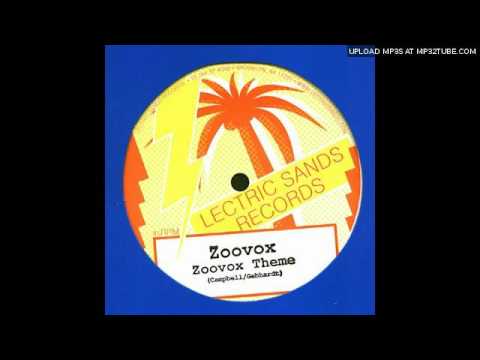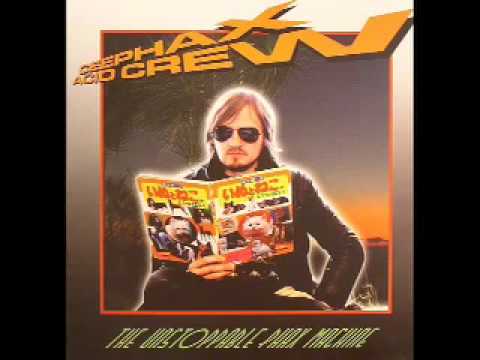 Intermission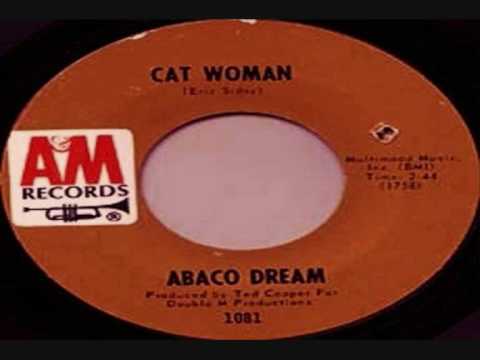 "Chillin At Club Bamboo Musik" by Roman Wafers →
I'm about a year late on this one…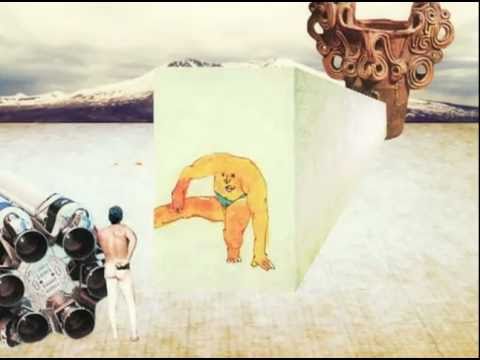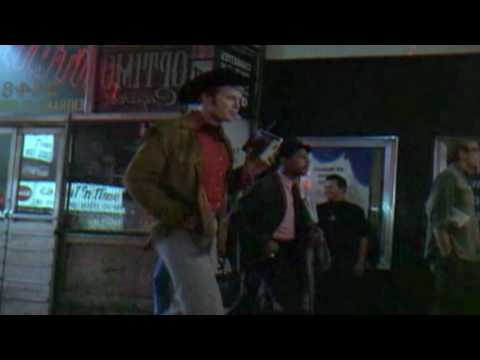 Madlib/Quasimoto fans may appreciate this one. ...
"Nordic" by COS/MES →
COS/MES are definitely one of the more bizarre entities in music today. Really ugly beautiful stuff with unusually low irony.
Pro-Grams →
"Pro-Grams" is Michael Ozone's new mix and possibly his best yet. Always nice to hear from someone who really fucking gets it.